Commercial Solar Panel Systems
Who knows what energy prices are going to be in 10 or 20 year's time?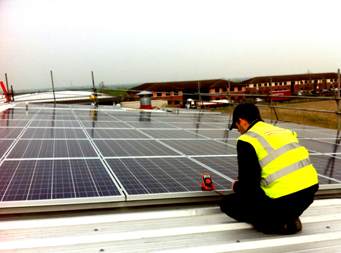 One of the best ways to secure your energy future, reduce operational costs as well as ongoing risk and protect your company from unpredictability is by investing in renewable energy technologies like solar panels.
Exeo Energy are experience solar panel installers based in Oxford. We have carried out a large number and wide variety of commercial solar pv systems. Typical business clients include:
We have helped a number of businesses cut their energy bills significantly and bring in an additional income stream through the feed-in tariffs.
We also work with a number of businesses in the building trade providing expert advising and helping to specify the best solar panel systems for their specific projects. Types of business we have often partnered with in the past include: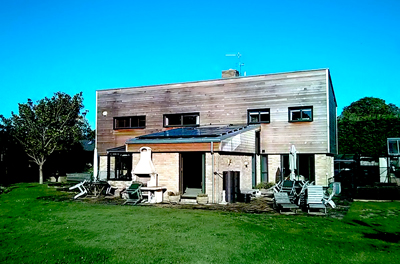 We pride ourselves on the high quality of our workmanship and we only use premium quality, carefully selected products. With our in-roof frames and black panels we design and install beautiful solar panel systems.
If you are based in or near Oxford and are interested in finding out more about the potential benefits of solar panels for your business please get in touch with us today.